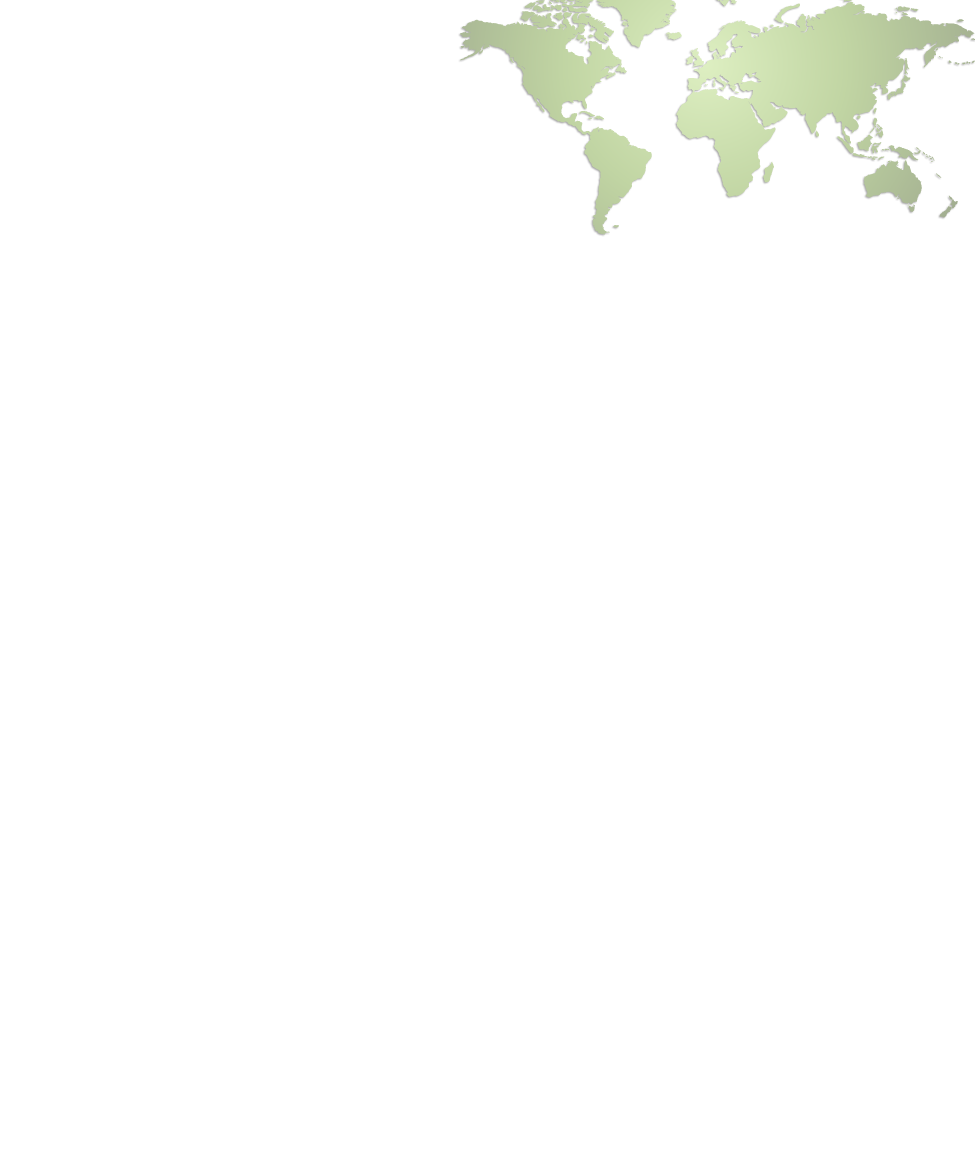 Our Vision
To eradicate generational poverty.

Our Mission
The Joseph Business School (JBS) is a world class institution that equips entrepreneurs and individuals using practical and biblical principles to raise up companies and create wealth to transform desolate places into flourishing communities for the glory of God.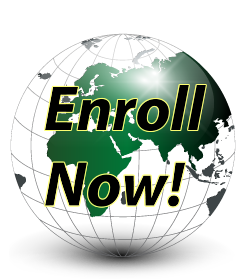 The Call is Clear: The Time is Now!

Faith in the Marketplace.